Powerball Media Center
News Releases
Video
Press Contacts
Media Info
Logos
Draw Results
Latest News
Latest Videos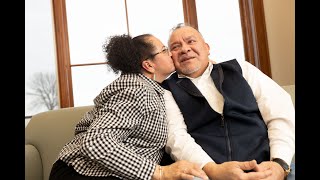 $316.3 Million Wisconsin Powerball Winners
Meet WINsconsin's $316.3 million Powerball jackpot winners!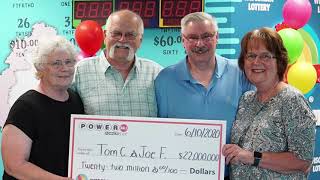 $22 Million Wisconsin Powerball Winners
A handshake in 1992 leads to a big win for two friends.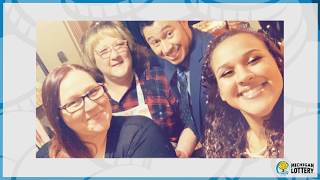 $70 Million Powerball Jackpot Winner Cristy Davis
A stop for Michigan Lottery tickets at her favorite party store led to a $70 million jackpot win.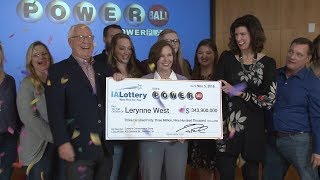 Largest Iowa Powerball Jackpot Winner
Congratulations to Lerynne West of Redfield, Iowa.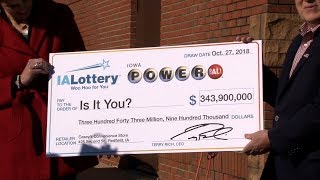 Powerball Jackpot-Winning Ticket Sold in Redfield, Iowa!
Snapshot of Jackpot-Winning News in a Small Town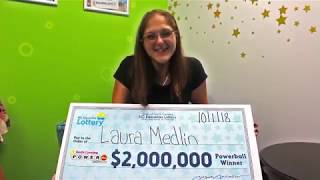 'I feel like I'm in a dream,' school bus driver says of $2 million Powerball win
Laura Medlin of Concord said she plans to make her dream of owning a home and horses come true.
Press Contacts
You can reach various press staff for questions about the Powerball game in your state. For general information about the Powerball game and Jackpot history, please visit the Media Info tab.
National media inquiries can be directed to letters@musl.com.
Export All Contacts
No press contact found for that state.
General Information
For Powerball draw results in text format, . For Powerball pre-test results, . For an expanded history of MUSL, including information on remote draws and ball sets, . 
2003 - 2022 Powerball jackpot winner list
Media information for POWERBALL including broadcast rules for the drawing, timing of official draw results and record lottery jackpots
Learn more about the $1 draw game Lotto America, drawings, official draw results, and game history
Learn more about 2by2, drawings, official draw results and the 8 ways to win.
Where your $2 goes
50% of a ticket sale goes to fund prizes
35% of a ticket sale benefits the good causes supported by lotteries
6% of a ticket sale goes to retailer commissions
9% of a ticket sale goes to operating expenses
Transfer percentages vary by jurisdiction, check with your local lottery for more information.
Logo Files
All game logos are either owned by the Multi-State Lottery Association, or are used with permission. The artwork located here is for use in articles and other news.  Any other use of the Trademarks or Service Marks without express written permission from MUSL is strictly prohibited.   
Powerball Logo - Shade Gray
Download
Powerball Logo - Shade Color
Download
Powerball Logo - Line Color
Download
Powerball Logo - Line Black
Download
Lotto America Logo - Color
Download
Lotto America Logo - Black
Download